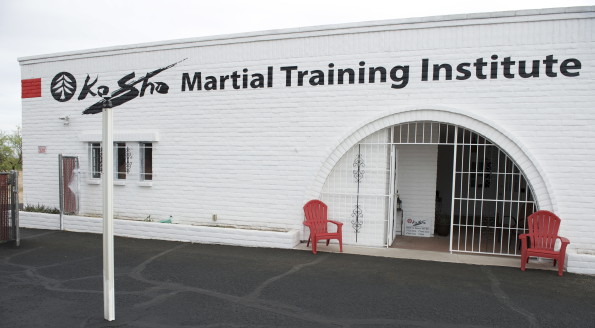 Many Faces, One Focus… Your Success

The KoSho Online Store is now OPEN. Click HERE to browse the selection.
"I Want"
What's your goal?
Building self-confidence & learning something new?

Becoming an elite athlete?

Making sure your daughter comes home safely?

Making sure you come home safely?

Getting into skinny jeans?

Keeping up with the grandkids?

Achieving fighting effectiveness now?

Training in a realistic, safe environment?



KoSho Daily Schedule

Your Path to Success
How are you going to reach that goal? For thousands of people (3 years old to 70+ years young), during the past forty years, their paths to success went through KoSho.
KoSho Difference
Expert teachers, caring staff, world-class educational and training facilities are all standard at KoSho.  The KoSho difference is how all of that is focused on you.  What do you need?  What will make things better for you and your community?  Do you need A to Z guidance or just a few key pointers?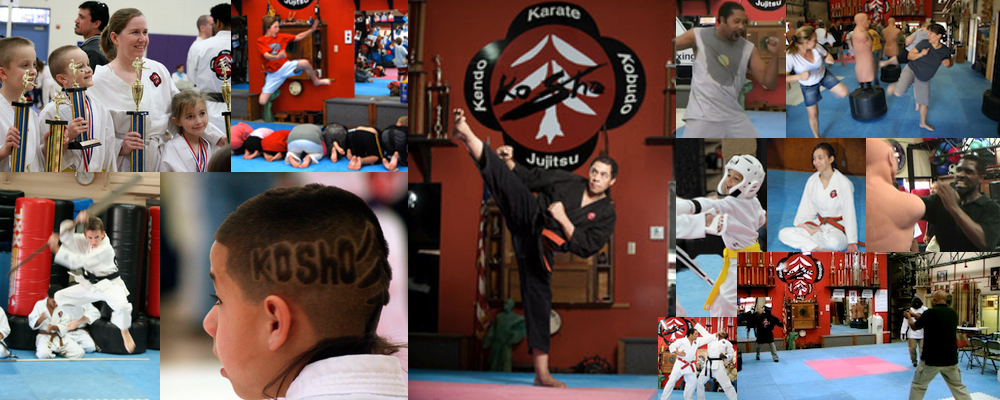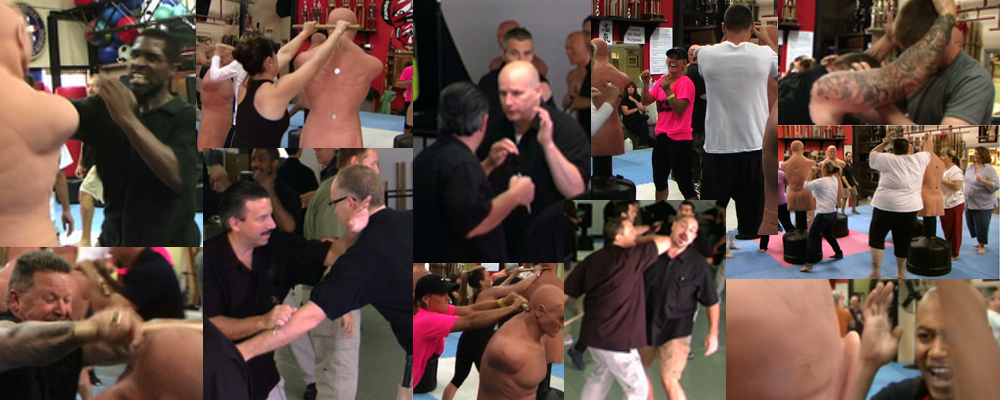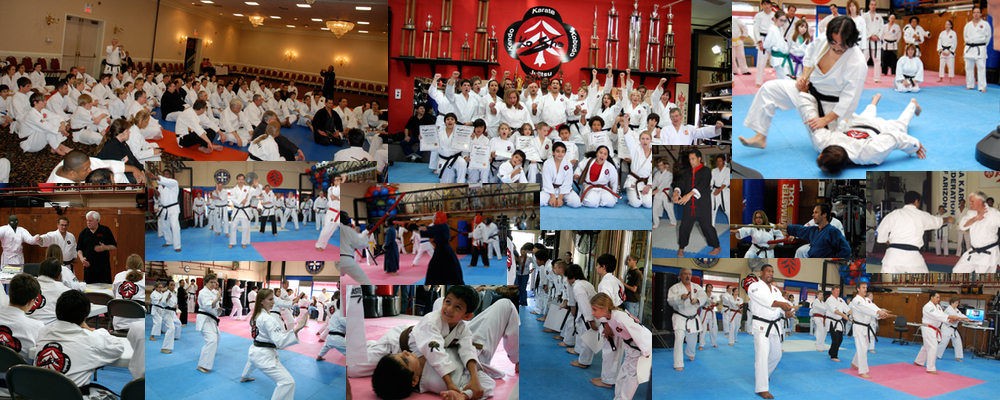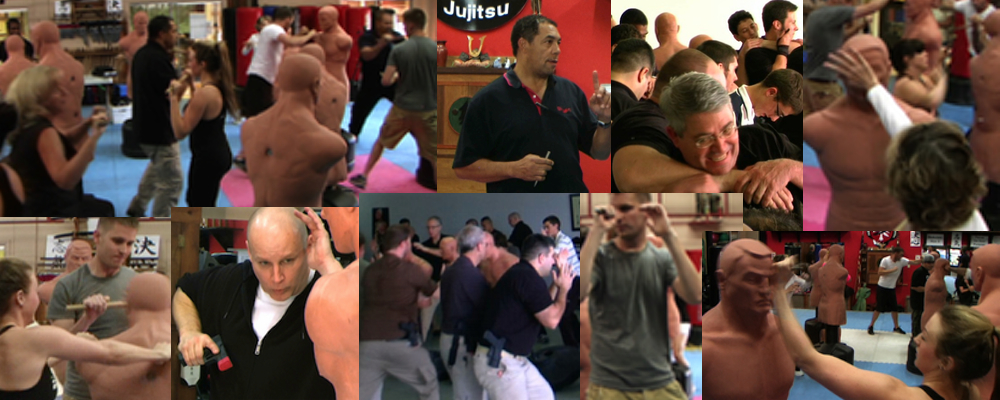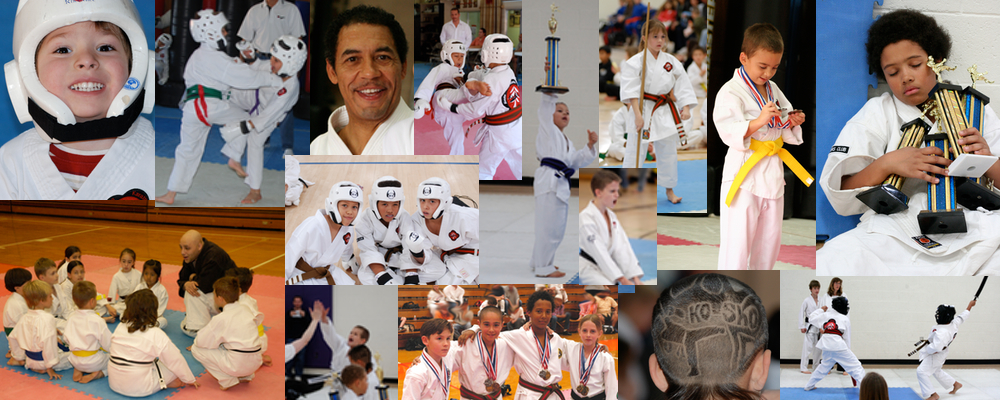 KoSho Martial Training Institute
The KoSho Martial Training Institute (KoSho MTI) is comprised of many divisions unified by the common focus of empowering the individual, family or group through martial training.
We've Done It So You Don't Have To
Our training staff hold some of the highest academic and martial qualifications (PhDs, World Champions, Shidoin licenses, to name but a few).  But what all that means is that literally "we've been there and done that."  We know what works and more importantly what doesn't, saving you time, energy and money.
"I Want" Achieved
Personal Consultation
Can't decide?  We've got you covered there, too.   Call (520) 887-4099 , email  info@koshomti.com  or come by 151 W Orange Grove Rd in Tucson, AZ  for a 1-on-1 personal consultation. Join the thousands who became students.


Which KoSho Are You?  Click one of the logos below and get started today.